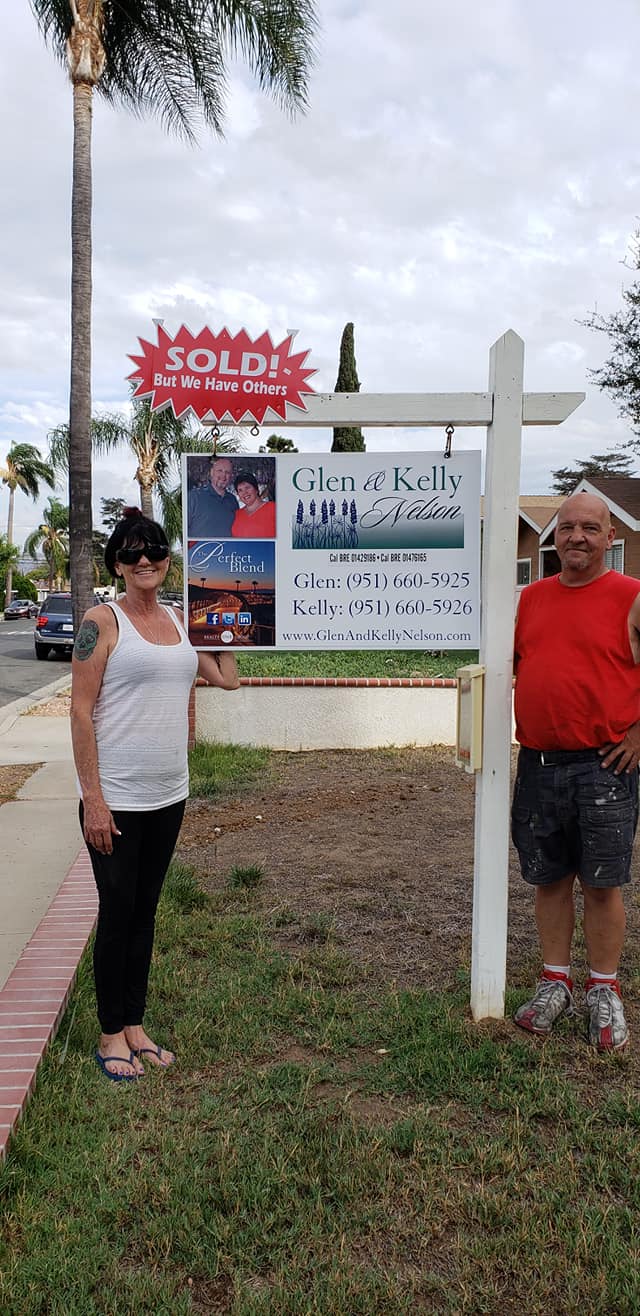 We couldn't of asked for better agents. They started this process with us and held our hands and hearts thru it all.

Trust, Compassion, & Patience I believe sums up Glen & Kelly 100%! Glen & Kelly didn't just sell our home they brought us into the process allowing us to really understand all aspects.

Hearts of Gold! Fantastic I have recommended Realty One as well as Glen & Kelly.
— Barbra Delellis