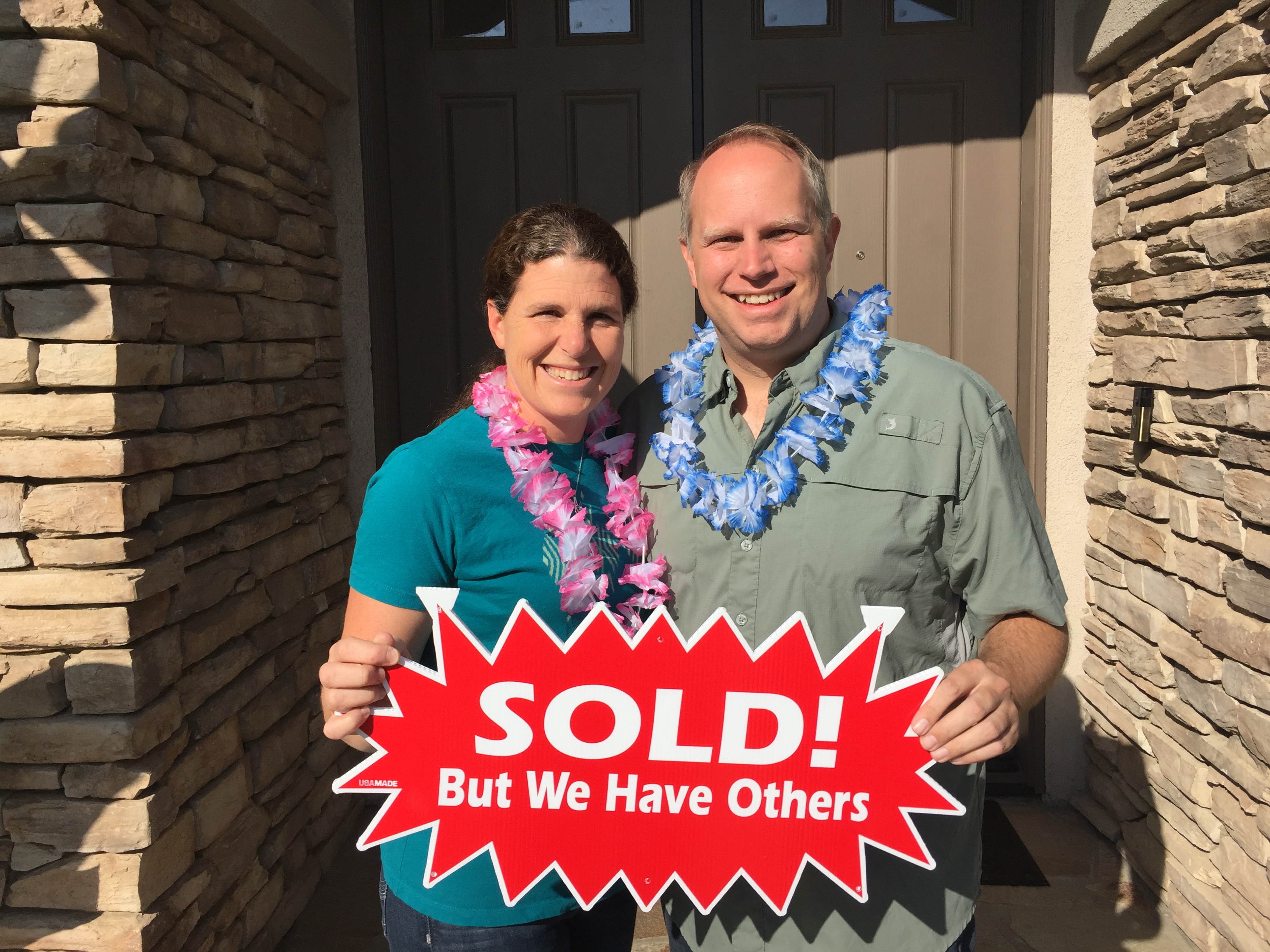 For most of us, a home sale and purchase is the largest and most important financial transaction we will ever experience. It's a complex process and an emotional roller coaster. Enter Glen and Kelly. We've been honored to work with Glen and Kelly on a lease, a second home purchase, and now the sale and new purchase of our primary residence.

I can't say enough about Glen and Kelly. There are a LOT of realtors out there, but Glen and Kelly really are second to none. They know their stuff and are excellent at what they do. I am pretty savvy and consider myself a high maintenance customer (particularly with transactions this size), and I've been extremely impressed at Glen and Kelly's knowledge, patience, responsiveness, follow through, and problem solving ability.

This last transaction was crazy. Within the course of a WEEK, Glen and Kelly helped us get an offer accepted on a new property, got our home photographed and listed, held an open house, and got multiple offers over list price on the house we were selling. Fast forward another 40 days and we are in our new home.

Glen and Kelly are an absolute pleasure to work with and added significant value to every aspect of buying and selling a property.
— Ron Becker